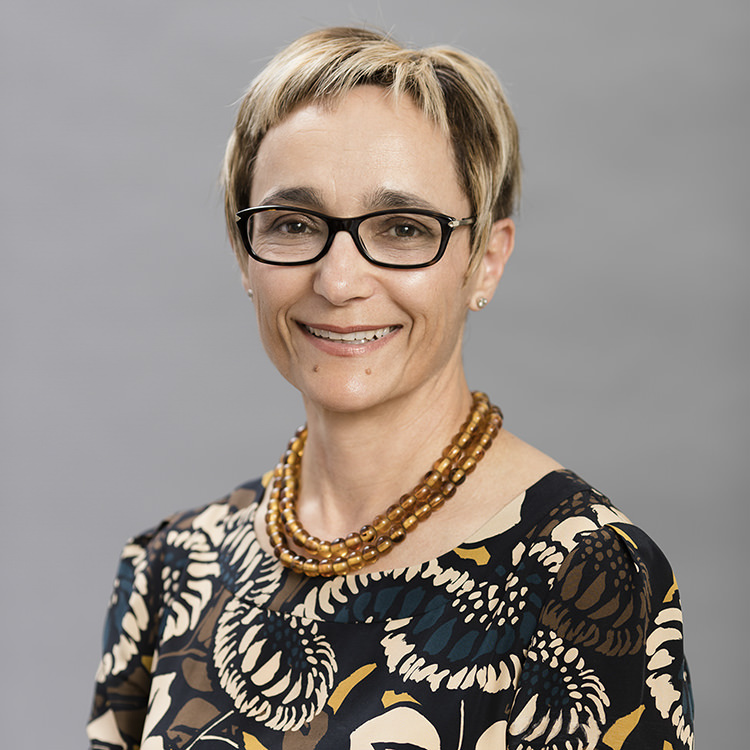 Cathy Thomas
Occupational Therapist
Graduating in 1985 from Curtin University, Cathy has over 30 years of experience as an Occupational Therapist. She worked in a variety of settings including the public hospital system, Department of Veterans Affairs and private clinics before establishing her own private practice specialising in the rehabilitation of hand and upper limb injuries in 1995. Specialised Hand Therapy Services has since grown to be one of the largest hand therapy practices in Western Australia and also Australia. Cathy now has a team of 24 OT staff and 9 practice locations including seven metropolitan clinics and two rural clinics, in Albany and Busselton.
Cathy has a Post Graduate Diploma in Hand and Upper Limb Rehabilitation (Hons) (1994) and has been a Member of the Australian Hand Therapy Association (AHTA) for over 20 years. She is a two time winner of the Jill Chapman Award for the best Clinical Paper at AHTA National Conferences and has published in the American Journal of Hand Therapy. Cathy has also lectured and tutored in Hand and Upper Limb Rehabilitation, Biomechanics and Kinesiology at Curtin University and is frequently requested to give talks and lecture in her field of expertise. Cathy is also an active Committee Member for her professional association, the WA Occupational Therapy Association. In 2016 Cathy was awarded the prestigious Poineer's Award by her professional association in recognition of her support and development of occupational therapy private practice in Western Australia.
Education
1994 : POST GRAD DIP HAND & UPPER LIMB REHAB (HONS)

Accredited Hand Therapist (as awarded by the Australian Hand Therapy Association)