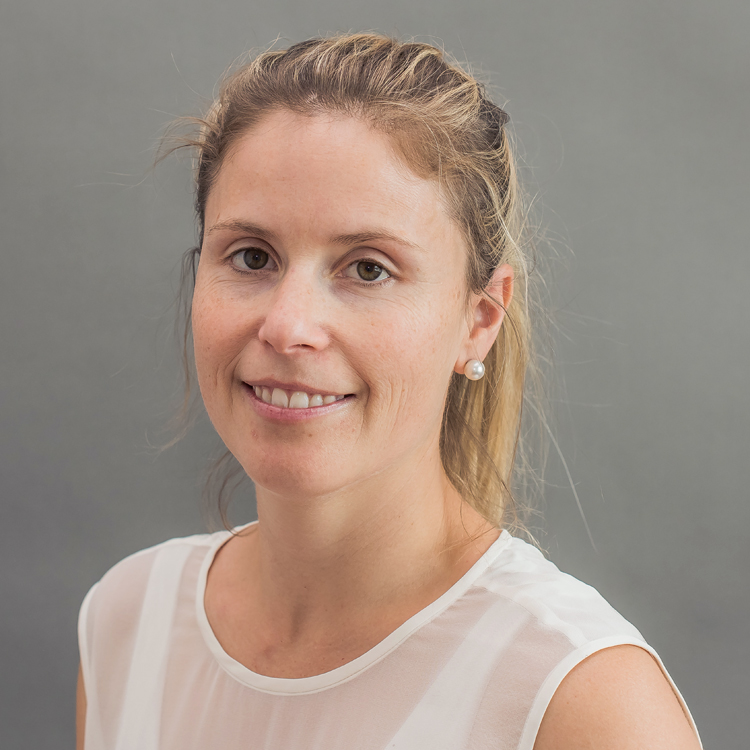 Georgina Berger
Occupational Therapist
Graduating from Curtin University with a BSc OT in 2005, Georgina commenced work as an occupational therapist in 2006 and has since worked in a variety of OT settings and areas including public health, vocational rehabilitation and Not for Profit organisations. Georgina started with Specialised Hand Therapy Services in Albany in 2010 and has thoroughly enjoyed the variety and challenges of working in hand therapy.
She is an associate member of the Australian Hand Therapy Association, and has attended the AHTA conference in 2015 in Perth, and has successfully completed the AHTA Fundamentals, Trauma and Mobilising Orthoses courses. Georgina continues to help cover our Albany practice.