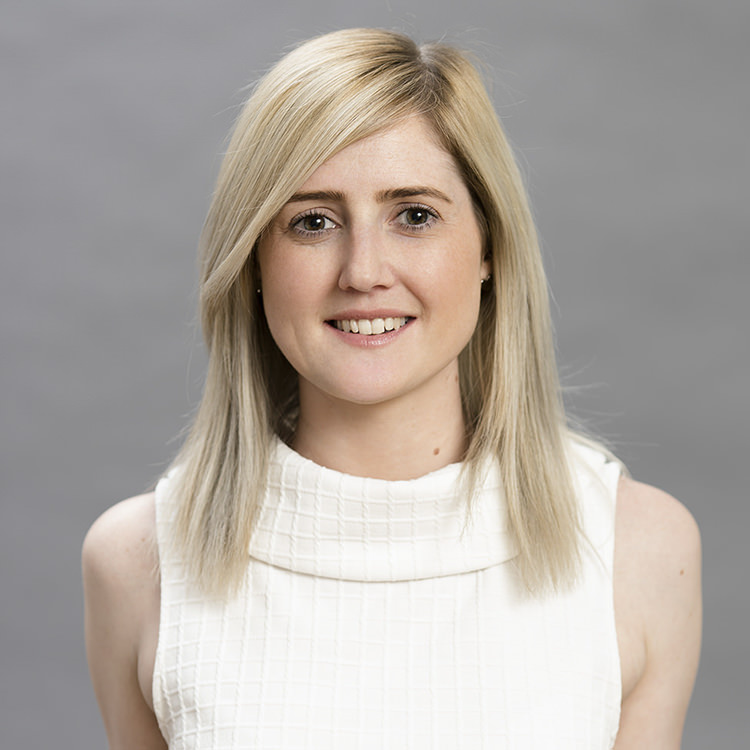 Alice Boyle
Occupational Therapist
Alice graduated from Curtin University with a Bachelor of Science (Occupational Therapy) in 2012. Upon graduating, she joined the Specialised Hand Therapy Services team in 2013 and worked here through to the end of 2017. She then took her passion of hand therapy with her to the UK and worked in the private and public sectors for two years before returning to Australia and the Specialised Hand Therapy Services team in 2020. Whilst in the UK Alice worked alongside orthopaedic and plastic surgeons and had the opportunity to attend the British Society of Hand Therapists Conference in Birmingham, the British Society for Surgery of the Hand Spring Scientific Meeting in Wales, as well as courses such as The Hand Academy "Hands-on Dissection Course" in Amsterdam.
Alice is an Accredited Hand Therapist with the Australian Hand Therapy Association (AHTA) and has presented on topics such as Mid-carpal Instability at hand interest group meetings. She has an interest in treating conditions of the wrist and is eager to further develop her knowledge in this area.

Accredited Hand Therapist (as awarded by the Australian Hand Therapy Association)