About our team spirit
Because We Care
Our team comprises of a group of Occupational Therapists who have special expertise and a passion for the treatment and rehabilitation of the hand and upper limb.
All of us have undertaken additional specialist training in the area since graduating as Occupational Therapists and have specific experience in working with conditions and injuries that affect the fingers, thumb, hand, wrist and elbow. Our therapists have a strong commitment to ongoing learning, professional development and involvement in research in the area of hand and upper limb therapy.
Eleven of our hand therapy team are recognised as Members of the Australian Hand Therapy Association, with six of our staff having achieved further post graduate qualifications or Certification in Hand Therapy (USA), both of which require additional years of study and professional development, as well as minimum requirements for years of practice in hand therapy or occupational therapy.
We run specific education and professional development meetings together once/month where we focus our learning on topics of interest, latest developments in hand therapy and hand surgery techniques. We are also committed as a group in attending and contributing to local, National and International Hand Interest Group and Hand Therapy Association Conferences.
At our clinic we value a client centred approach which aims to tailor our therapy specifically to our clients' needs for returning to daily activities, work, sports and hobbies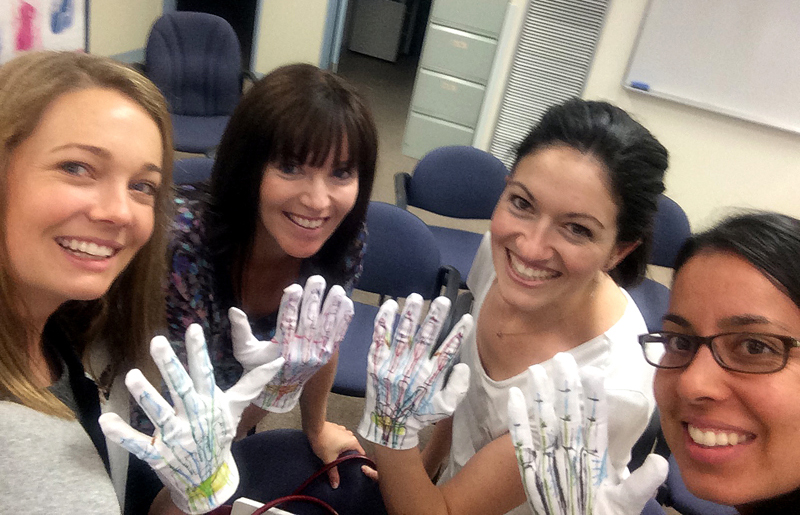 Clinical Directors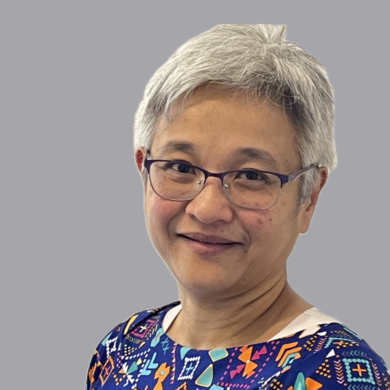 B App Sc (OT), Masters Cl Sc (Hand & Upper Limb Rehab), Accredited Hand Therapist (as awarded by the Australian Hand Therapy Association)
Additional Languages: Malay


Occupational Therapist, practitioner in hand therapy
West Perth
Occupational Therapist, practitioner in hand therapy
Subiaco
Occupational Therapist, practitioner in hand therapy
Midland
Occupational Therapist, practitioner in hand therapy
Murdoch
Occupational Therapist, practitioner in hand therapy
Joondalup
Occupational Therapist, practitioner in hand therapy
Rockingham
Occupational Therapist, practitioner in hand therapy
Armadale
Occupational Therapist, practitioner in hand therapy
Albany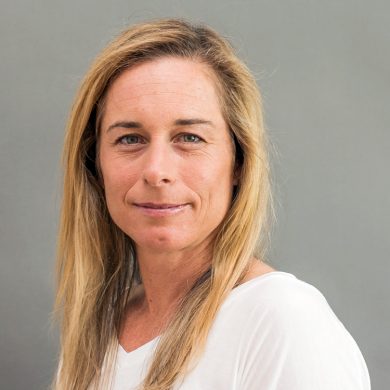 B App Sc (OT), Accredited Hand Therapist (as awarded by the Australian Hand Therapy Association)




Occupational Therapist, practitioner in hand therapy
Bunbury and Busselton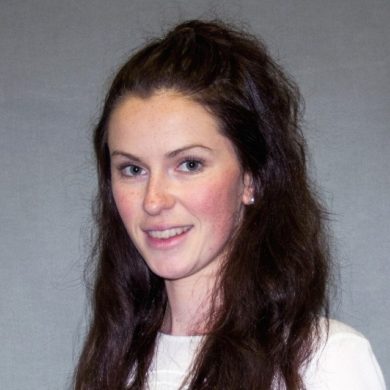 B Sc (OT), Accredited Hand Therapist (as awarded by the Australian Hand Therapy Association)