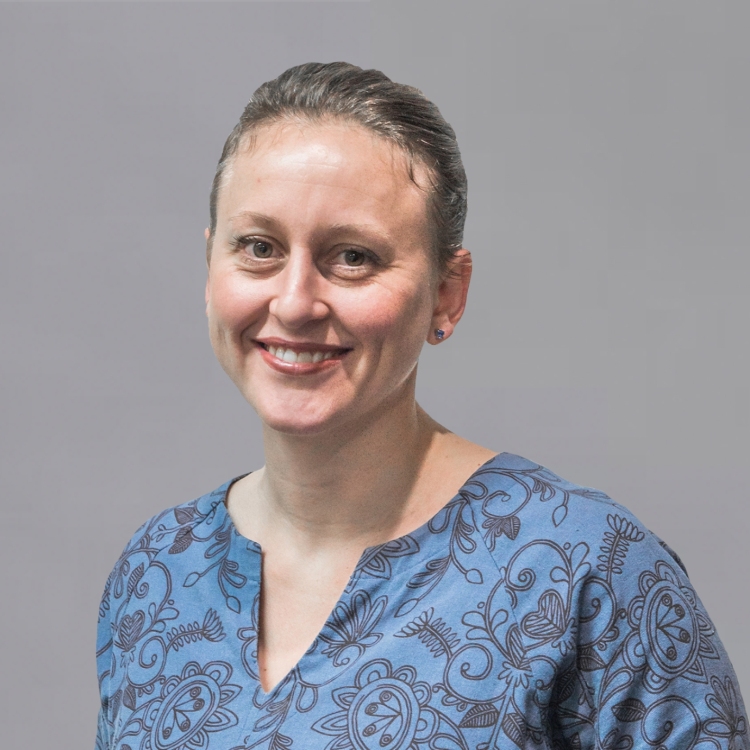 Janie Ludik
Occupational Therapist
Janie graduated as an Occupational Therapist from the University of Pretoria in South Africa in 2009, and completed her Post-graduate Diploma in Hand Therapy in Pretoria in 2013.
Janie has worked in both the public and private sectors in Namibia and South Africa where she gained extensive experience in Burns Management and the treatment of Arthritis. She has experience in Orthopaedics and Neurology as an Occupational Therapist, and has been directing her focus to the field of Hand Therapy for several years now. Janie has a special interest in the area of Paediatric upper limb and hand conditions.
Now living and working in Australia, Janie has gained experience in the rural sector and working with the NDIS. Since joining the team at Specialised Hand Therapy Services, she has attended courses on the use of InterX Neurostimulation and Pain Management, and will be attending the WAOTA Course on the Hand and Brain, Guided Plasticity to be presented by visiting Swedish Associate Professor Birgitta Rosen. Janie plans to join the Australian Hand Therapy Association as an Associate Member.
Janie is bilingual, speaking both English and Afrikaans.
Education
2013 : P. Grad Dip (Hand Therapy)