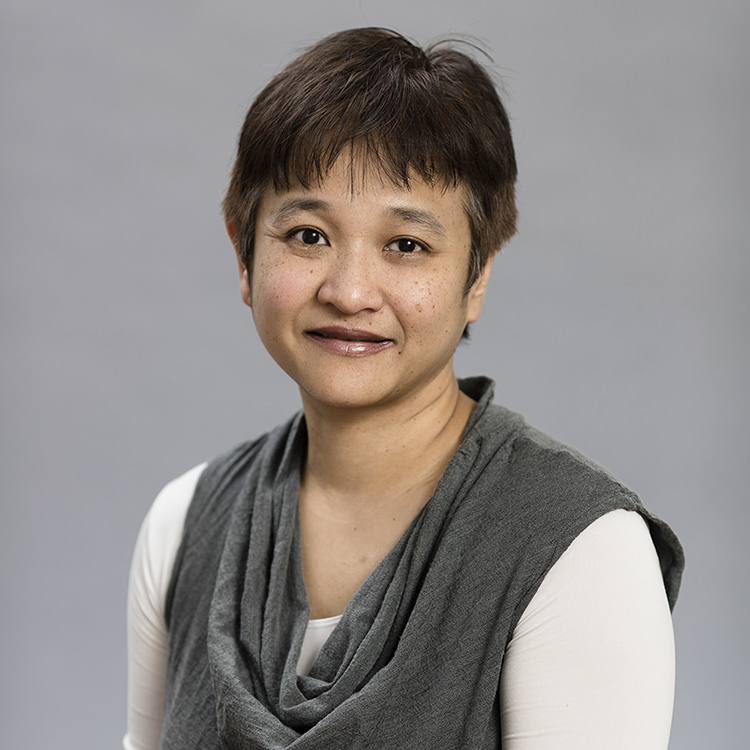 Farida Littlemore
Occupational Therapist
Graduating in 1992, Farida initially worked in Singapore in several areas of Occupational Therapy and then full time in Hand Therapy from 1996 at the Changi General Hospital. Farida moved to Perth in 2003 and has worked with Specialised Hand Therapy Services in private practice since. She has a Masters in Science of Hand and Upper Limb Rehabilitation (2001) and has been a Member of the Australian Hand Therapy Association (AHTA) since 2003.
Farida presented her research project at the 2010 AHTA conference in Perth on "Post Traumatic Stress Disorder and its effect on functional recovery following traumatic digital amputation", and in Oct 2015 presented again at the AHTA National Conference on "Evaluating the patient's perspective of hand therapy treatment modalities employed in the management of Complex Regional Pain Syndrome".
Farida was awarded the Lorna Sherlock Award by the WA Occupational Therapy Association in 2017 for her contribution to the profession in nurturing and encouragement of occupational therapists in WA. Farida plays an integral role in the practice as our Senior Clinical Manager.
Education
2001 : MASTERS CL SC (HAND & UPPER LIMB REHAB)

Accredited Hand Therapist (as awarded by the Australian Hand Therapy Association)