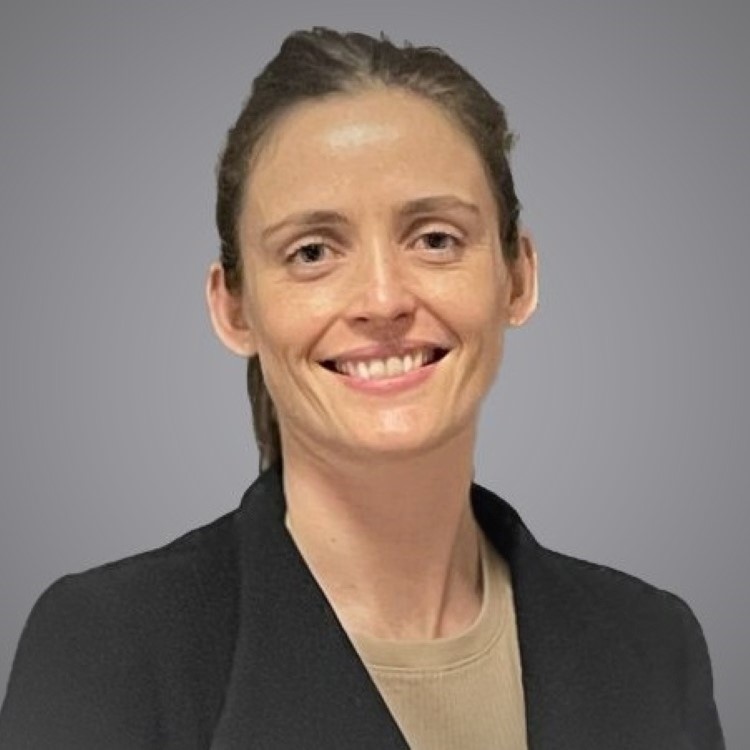 Elaine Naughton
Occupational Therapist
Elaine graduated from Curtin University with a Masters of Occupational Therapy in 2015. She previously completed a Bachelor of Science (Health Promotion) in 2012 and worked in workplace injury prevention, which is where her interest in hand and upper limb injuries developed. Upon graduating from university in 2015, she moved to the UK and worked as a Hand Therapist in the NHS and private hospitals in London. In 2018, she moved to Melbourne where she continued to work as a Hand Therapist in a private practice, at Monash Medical Centre and Monash Paediatric Hospital.
Elaine was a Presenter of Common Hand and Splinting course with Occupational Therapy Australia in 2018 and 2019. Elaine has since continued postgraduate studies completing a Certificate in Hand Therapy with the University of Derby, UK. Elaine returned to Perth in 2021 and joined the Specialised Hand Therapy team. Although interested in all areas of Hand Therapy, she has a strong interest in trauma and splinting.