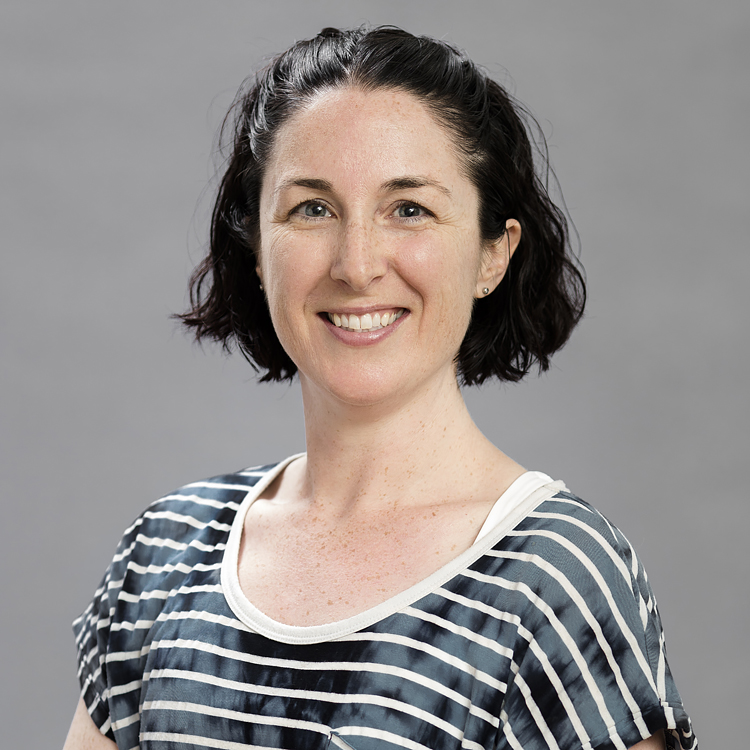 Angela Chew
Occupational Therapist
Angela has worked as an Occupational Therapist since graduating from Curtin University in 2001. Working at Specialised Hand Therapy Services as an Occupational Therapist following graduation, she has followed her special interest in Hand Therapy since. Angela has a Masters of Clinical Science in Hand and Upper Limb Rehabilitation (2009) and has worked as a Hand Therapist in both the public and private sector. She has significant experience in Paediatric Hand Therapy from work at Princess Margaret Hospital, as well as experience in Paediatric Neurology.
Over the past 4 years Angela has lectured and tutored Occupational Therapy Undergraduate Students at Edith Cowan University, working across a range of subjects including Occupational Analysis, Occupation and Equity Studies, Health Conditions (Pathophysiology of Disease) and Neuroscience. Additionally Angela co-supervises final year undergraduate students completing their Honours Research Projects. Angela is an Associate Member of the Australian Hand Therapy Association, and a member of the WA OT Association Hand Interest Group. Angela is continuing to teach Occupational Therapy while working at Specialised Hand Therapy Services. In 2017 she will be co-supervising research into the 'Impact of Early Occupational Therapy Intervention following Digital Amputation'.
2009 : MASTERS CL SC (HAND & UPPER LIMB REHAB)