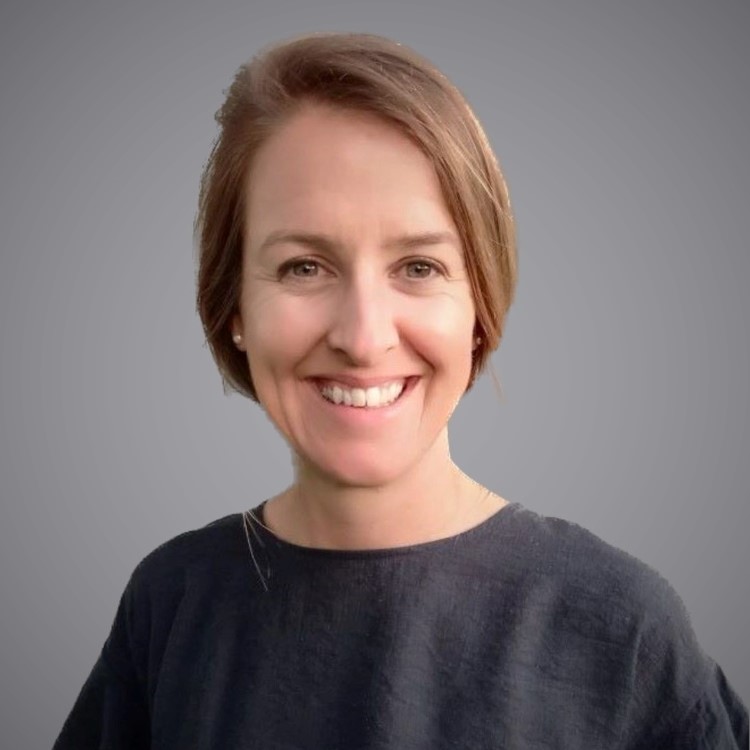 Clare Beintema
Occupational Therapist
Clare graduated in 2007 from Curtin University of Technology with a Bachelor of Science in Occupational Therapy. Clare has always had a passion for hand therapy and has spent 14 years working in Hand and Upper Limb therapy in the private sector. Her passion to help patients achieve the best possible function and quality of life post injury is founded on core Occupational Therapy principles. Clare joined the team at Specialised Hand Therapy Services in a Senior therapist capacity in 2022.
Clare has participated in numerous educational courses and conferences over the years with more recent topics including Hand and Upper Limb Anatomy and a Hand Therapy Soft Tissue Course organised by the Western Australian Occupational Therapy Association. Clare has also presented at local and national Australian Hand Therapy Association (AHTA) meetings throughout her career, as well as participating in the teaching of hand therapists. Clare is interested in extending her expertise in the pain management aspect of hand therapy through attending the Noi Group "Explain Pain" Course in 2023.