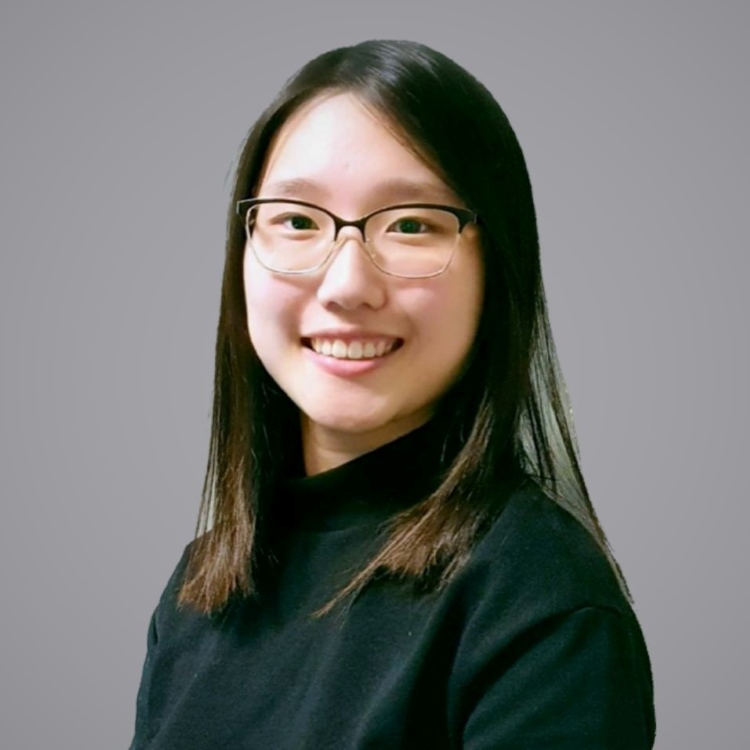 Lydia Ngoo
Occupational Therapist
Lydia graduated from Curtin University with a Bachelor of Science (Occupational Therapy) (First Class Honours) in 2020, during which time she was awarded a Curtin Excellence Scholarship and two Curtin Student Excellence Awards including the award for the highest achievement in Orthotics and Upper Limb Rehabilitation. Upon graduating Lydia has joined the Specialised Hand Therapy Services team, she keen to continue to pursue her passion for hand therapy.
Lydia is an Associate Member of the Australian Hand Therapy Association and WA Occupational Therapy Association, where she engages in regular interest groups and professional development opportunities. She is also involved in Capacity Building Projects as a volunteer with the Aussie Hands Foundation for families with children who have a hand or upper limb difference.