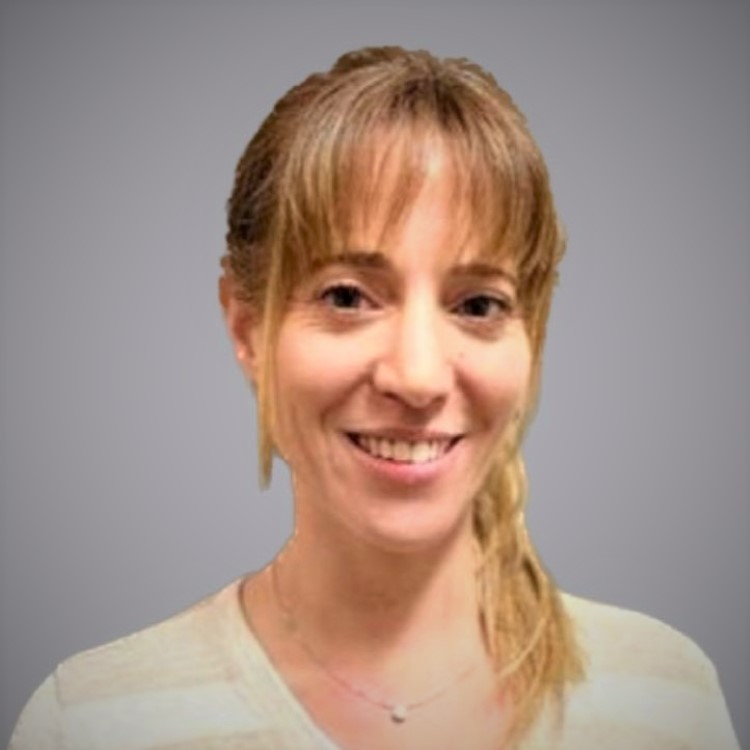 Jimena Ortiz
Occupational Therapist
Jimena Ortiz has a Bachelor of Science (OT), with a Certificate of Specialisation in Hand Therapy (Argentina).
Jimena graduated as an Occupational Therapist from the National University of Quilmes, Argentina in 2005 and whilst undertaking her Occupational Therapy Residency in the Province of Bs. As. at the HIGA General San Martín de La Plata public hospital for 3 years, she discovered her passion for the field of hand therapy.
To pursue her interest in the upper extremity, Jimena completed extra-curricular hand therapy rotations in 2009 in both Milwaukee and Miami, USA and successfully completed the Biannual Course, Certification of Specialisation in Hand Therapy in Argentina in 2014.
Jimena worked as a hand therapist in Argentina for 2 private clinics together with hand surgeons for more than 10 years and has co-authored papers and run numerous teaching courses and conferences in the hand and upper limb field, including Professorship of the Biannual Course for Specialisation in Hand Therapy for the Argentine Association of Hand Surgery (AAHS) and the Argentine Chapter of Hand Therapy (ACHT).
In June 2022 Jimena came to Australia to live, improve her knowledge in the area of hand therapy and continue expanding her academic and professional expertise. Specialised Hand Therapy Services has been lucky enough to have Jimena join our team and all that she has to offer us and her patients. As a native speaker of the language, Jimena is also fluent in Spanish.